Decided to have a blog page,
Collecting pictures & memories.
Words, Friends and Images from my everyday life.

updated every week.︎
tout va mieux
Erwan,
skeptical?
Estelle, happy.
Boys fixing their big toy in our garage.


Louis was taking pictures of me it was a sunny february afternoon, rue de rivoli.︎︎︎


︎︎︎
a boy with tattoo. Met him in a cabaret in Pigalle
Cenk was looking for his personal Jesus.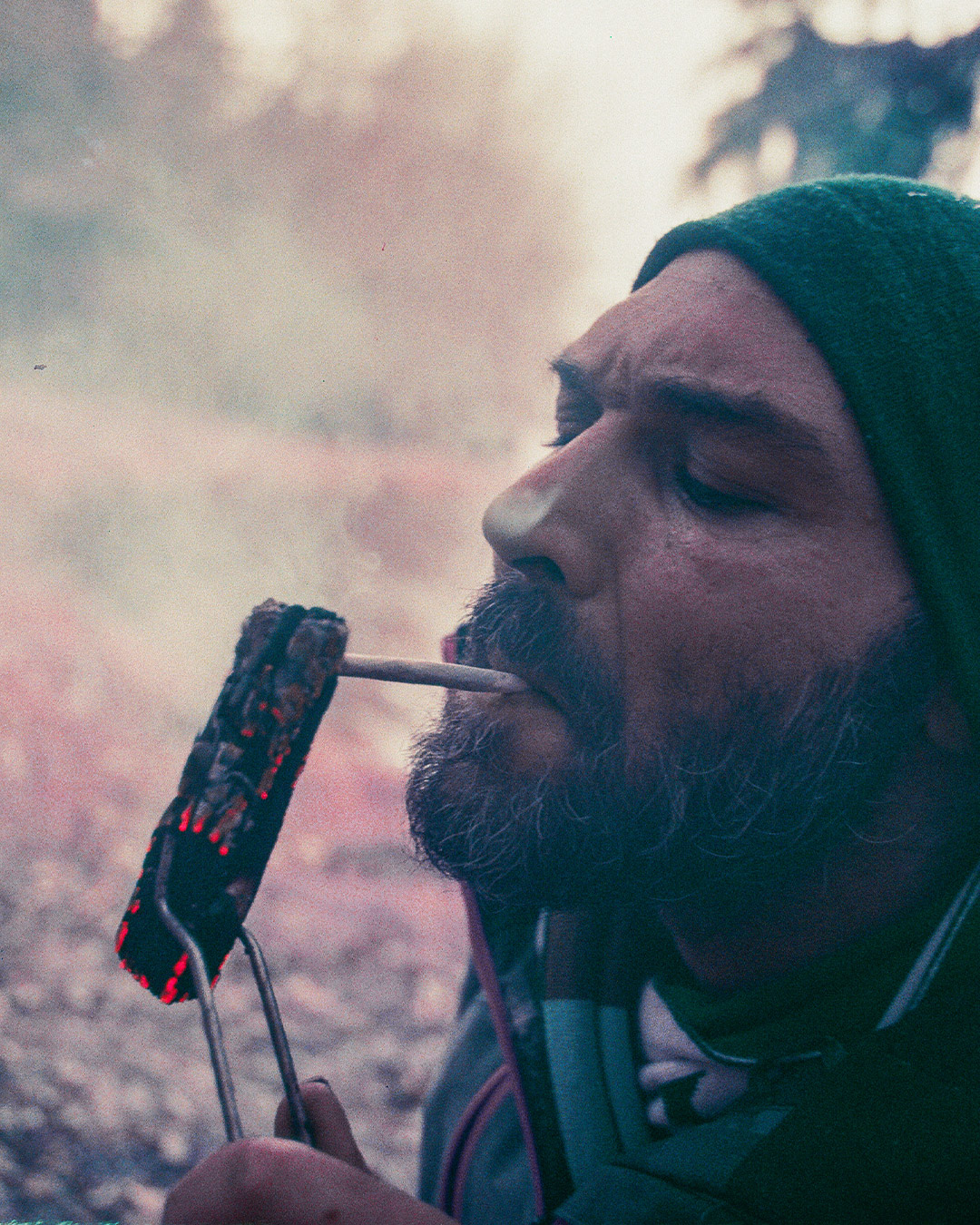 Then smoke in peace.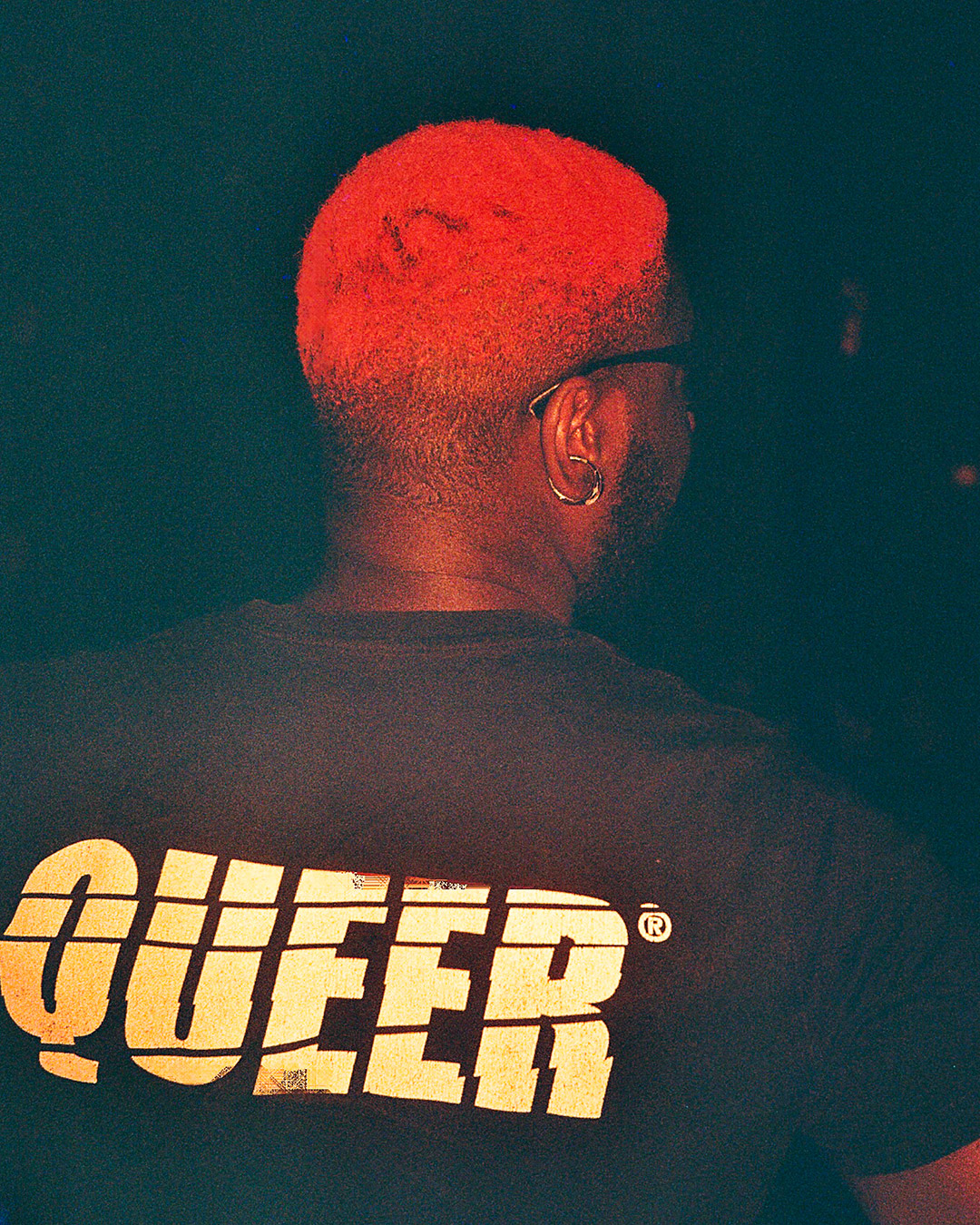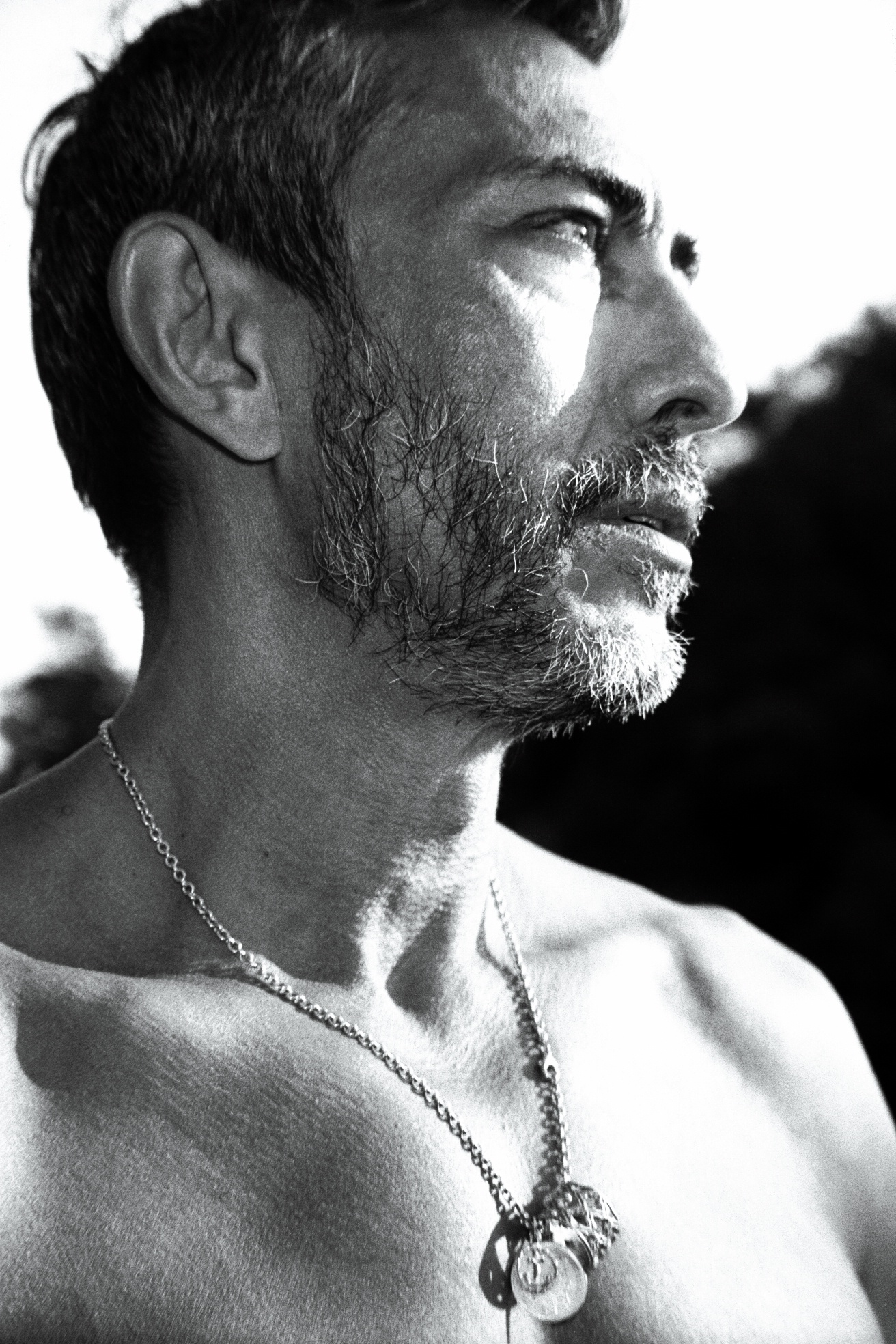 was high in Santorini